F series LED Flood Light  Product NO. :
MS-FL50WZ-F01
MS-FL100WZ-F02
MS-FL150WZ-F03
MS-FL200WZ-F04
MS-FL300WZ-F05
MS-FL400WZ-F06
Features:
High lumen: 130lm/w
Chip: Philips 3030 LED
IP rating: IP66
Body temperature: less than 65 degree
Energy saving system, saving 80% energy
Ambient temperature:-35°C-  55° degree
Good Color Rendering
Warm and cold color temperature are available
Good heat sink design
CE RoHS Approved

Beam Angle: 15°/24°/30°/60°/90°  asymmetric:150*70°

Warranty: 5 years
Applications:
For outdoor sports fields, square, parks ,street,parking lot etc
Dimension
100W Dimensions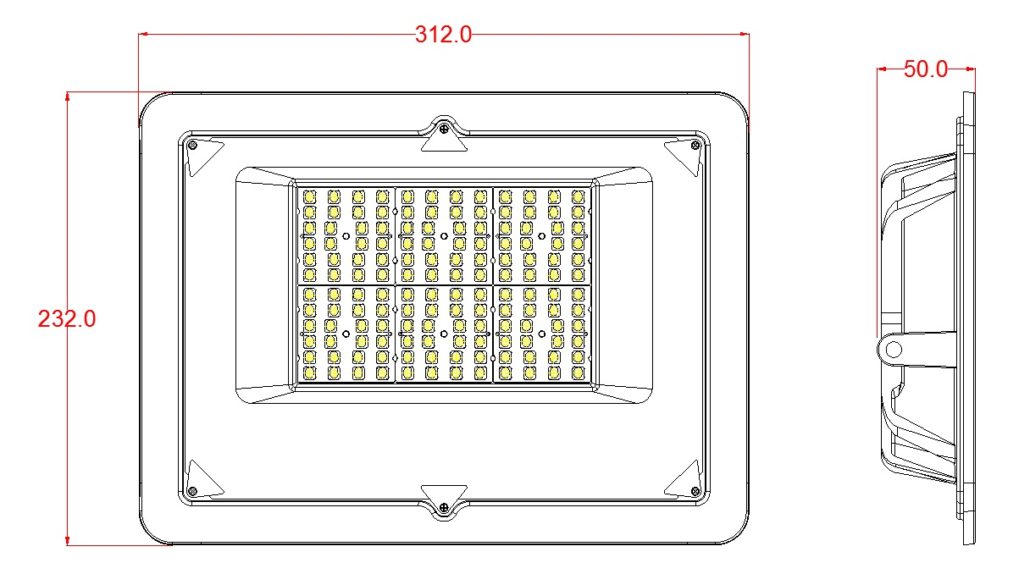 150w Dimensions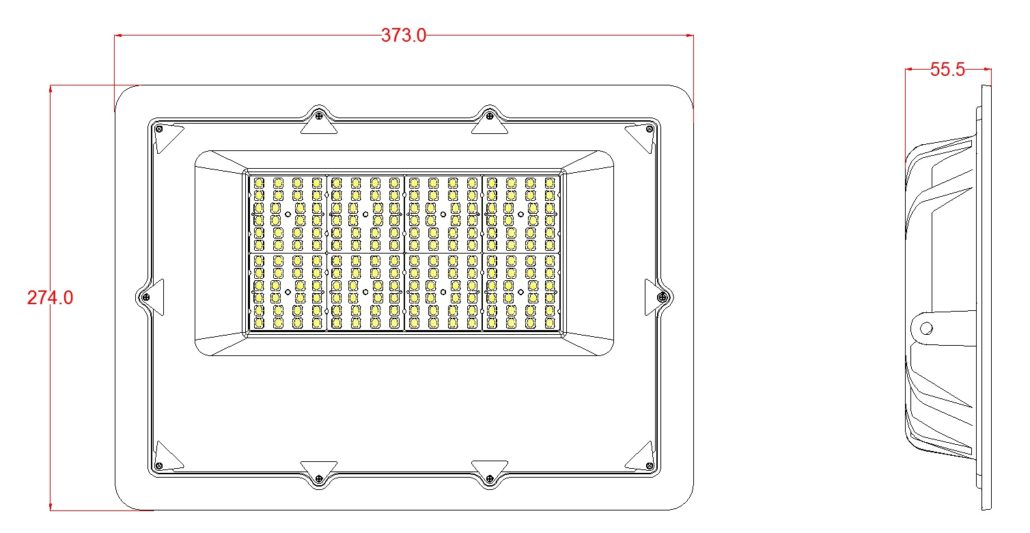 200w Dimensions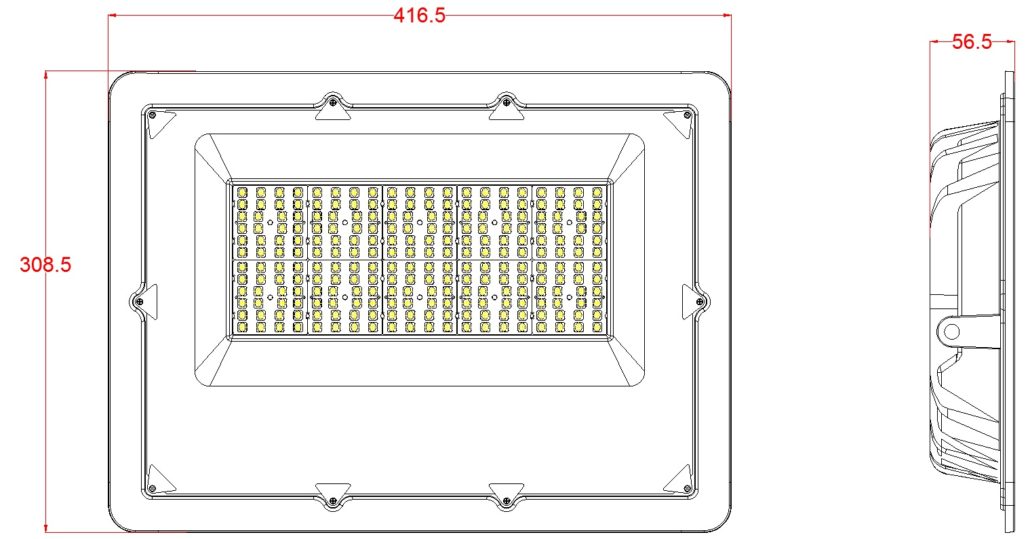 Attention
Be sure to disconnect power before installing, don't construction with electricity.
Product working voltage is AC100~277V,50/60Hz,Please do not exceed the working voltage range.
Input product line, brown is "L",  blue is "N", yellow-green is GND.
Be sure wiring is closed and prevent leakage when installing.
The lamp cannot be used in violation of any fire regulations.

Installation and schematic.