How  to low down LED street light's energy consumption
Compared with traditional street lights, LED street lights can save more than 40% of power consumption. In order to protect our ecological environment, people's efforts to save energy have been continuing without stopping.
How to make our LED street lights more energy-efficient?  Save LED street light's energy
People can set the  street light's  brightness intensities with different % according to their geographical location, the traffic density in the different periods of night time.
For example:
From 6pm to 7pm, turn on the brightness of the whole light at 50% and  hold for  1 hour
From 7:00 pm to 10:30 pm, turn on the entire light at 100% brightness and hold for 3.5 hours
From 10:30 pm to 1:30 am , turn on the 75% brightness,  hold for 3.5 hours
1:30 am to 5:30 am, turn on 50% brightness an d hold it for 4 hours
Switch off at 5:30 in the morning
In this way, we can save 26.15% of electricity. It is  real a big number for the entire city's electricity supply network.
To realize this function on street light, we only need to add the timing dimming function to our LED street light driver, and the costs of adding this function to a regular street light LED driver is very small to say at least.
This is the solution most often we can see in now days for saving energy on LED street light
Mosun company provides this kind of solution as well. The dimming  LED driver brand we adopted in our products include Inventronics, Philips and Meanwell .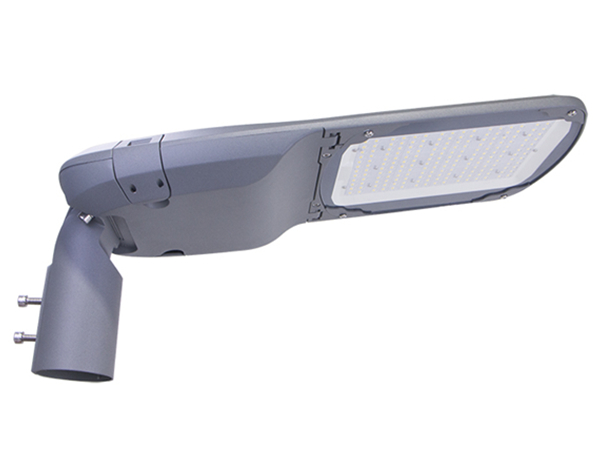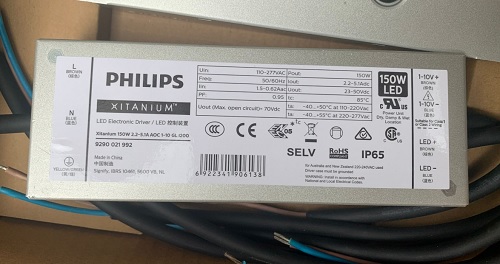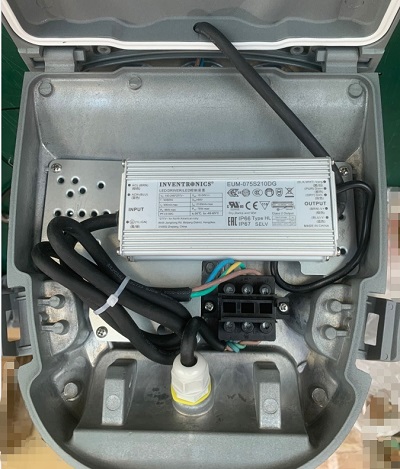 Recent years, European often talked the astrodim driver, it has the virtual midnight dimming function,help people setting the brightness % base  astronomical day time, more efficiency and precise setting the brightness and hold on time period, however, considering its expensive cost .
This solution is not accepted by most users.
Thanks for your reading.
https://ledmosun.com/wp-content/uploads/2021/09/led-street-light-dimming.jpg
320
835
管理员
https://ledmosun.com/wp-content/uploads/2017/06/logo.jpg
管理员
2021-09-06 02:59:17
2021-09-06 02:59:17
How To Save LED Street Light's Energy Consumption